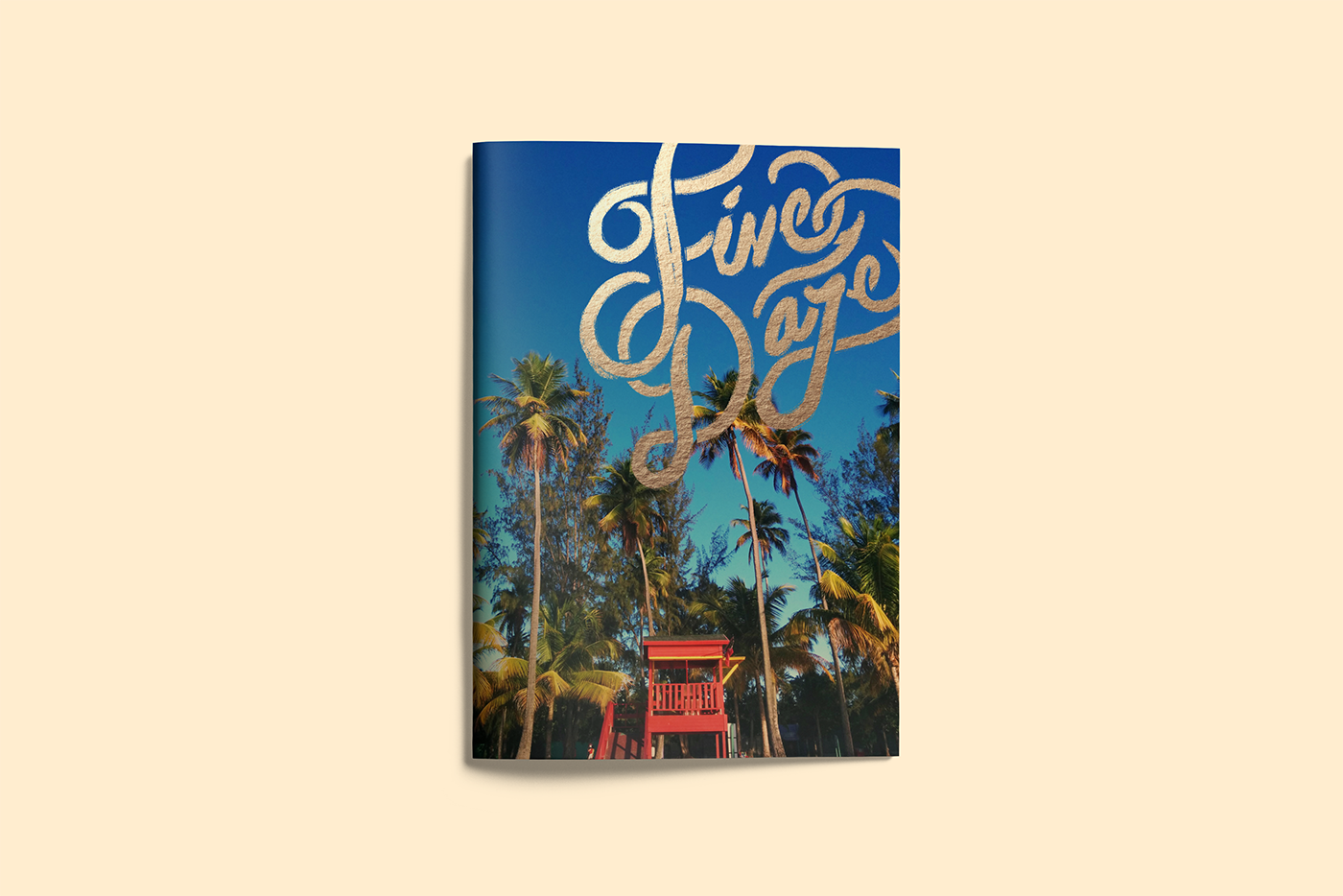 Five Daze: Puerto Rico
Five Daze is an ongoing travel, photography, and typography project
documenting the 5 days I spend anywhere each time I travel.
I spent 5 days in Puerto Rico. This is what I saw.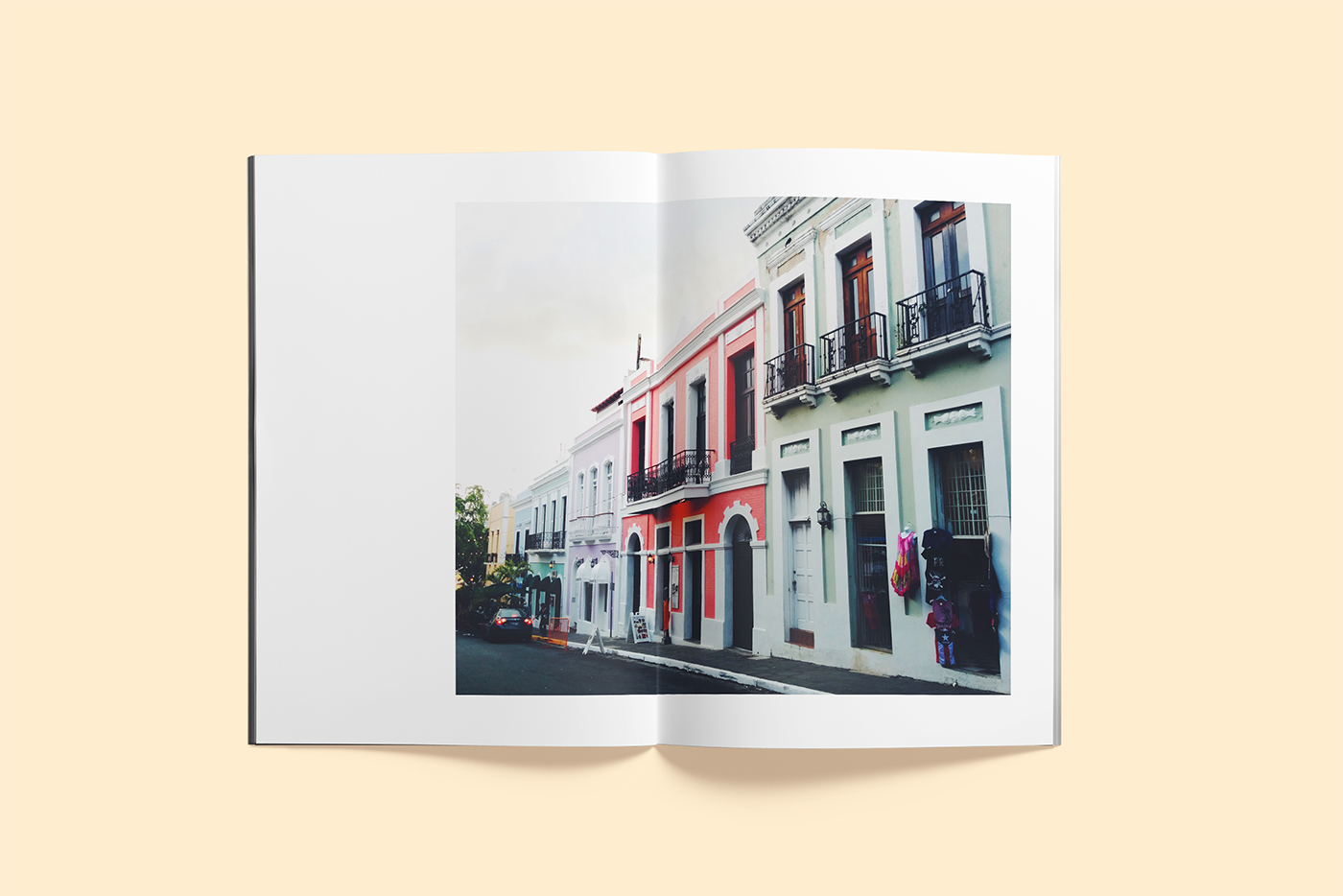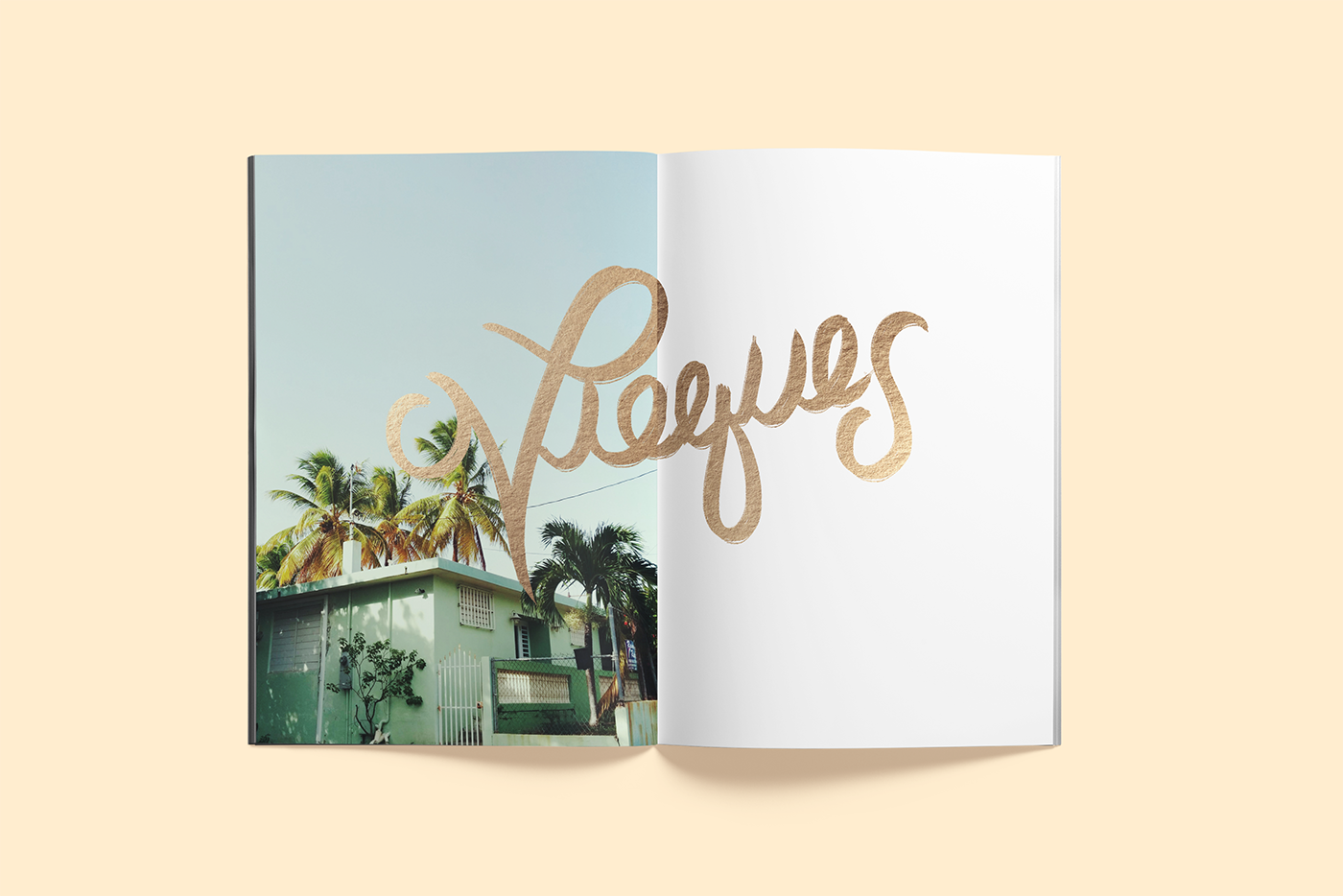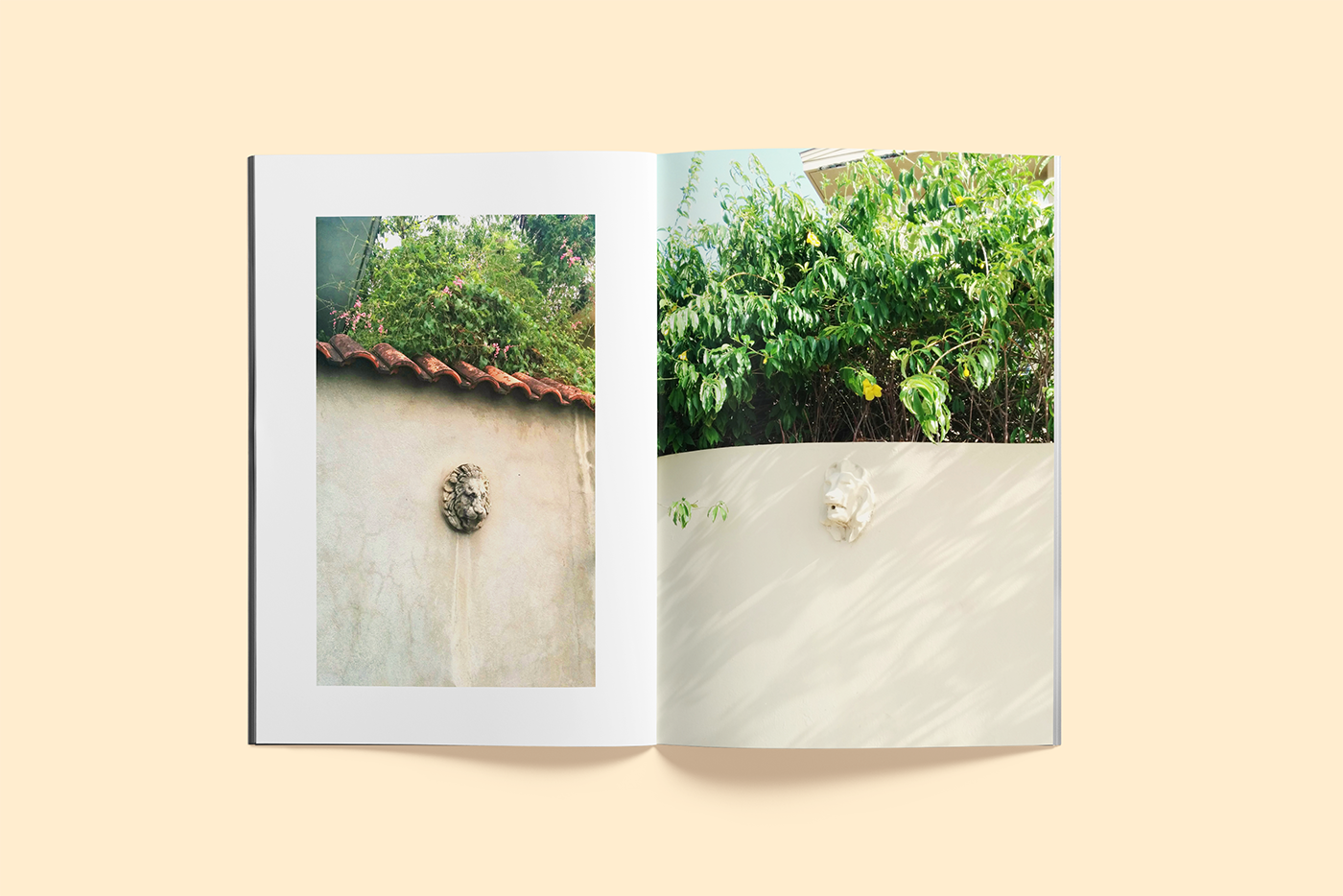 This project also allowed me to explore typographic treatments to pair with my photography.